Our line of personal care products is evolving. Be sure to visit our farm store to discover our handcrafted soaps, body butters, bath bombs, creams, salves, and oils. We are aiming to have a little something for everyone!
Get them while they last (July to early August). Nothing compares to the smell of fresh-cut lavender. Give a bouquet to your friend — keep one for yourself.
Keep Lavender around the house year-round. Use it in dried flower arrangements, to make a craft project, or to ward off insects. There is always room for more lavender.
A blend of French and English Lavenders in an organza pouch. Keep some in lingerie drawers and linen closets to keep everything smelling fresh. Or, hide some under your pillow to help you fall asleep.
All-natural moisturizing body products, with intoxicating scents of lavender and many other essential oils.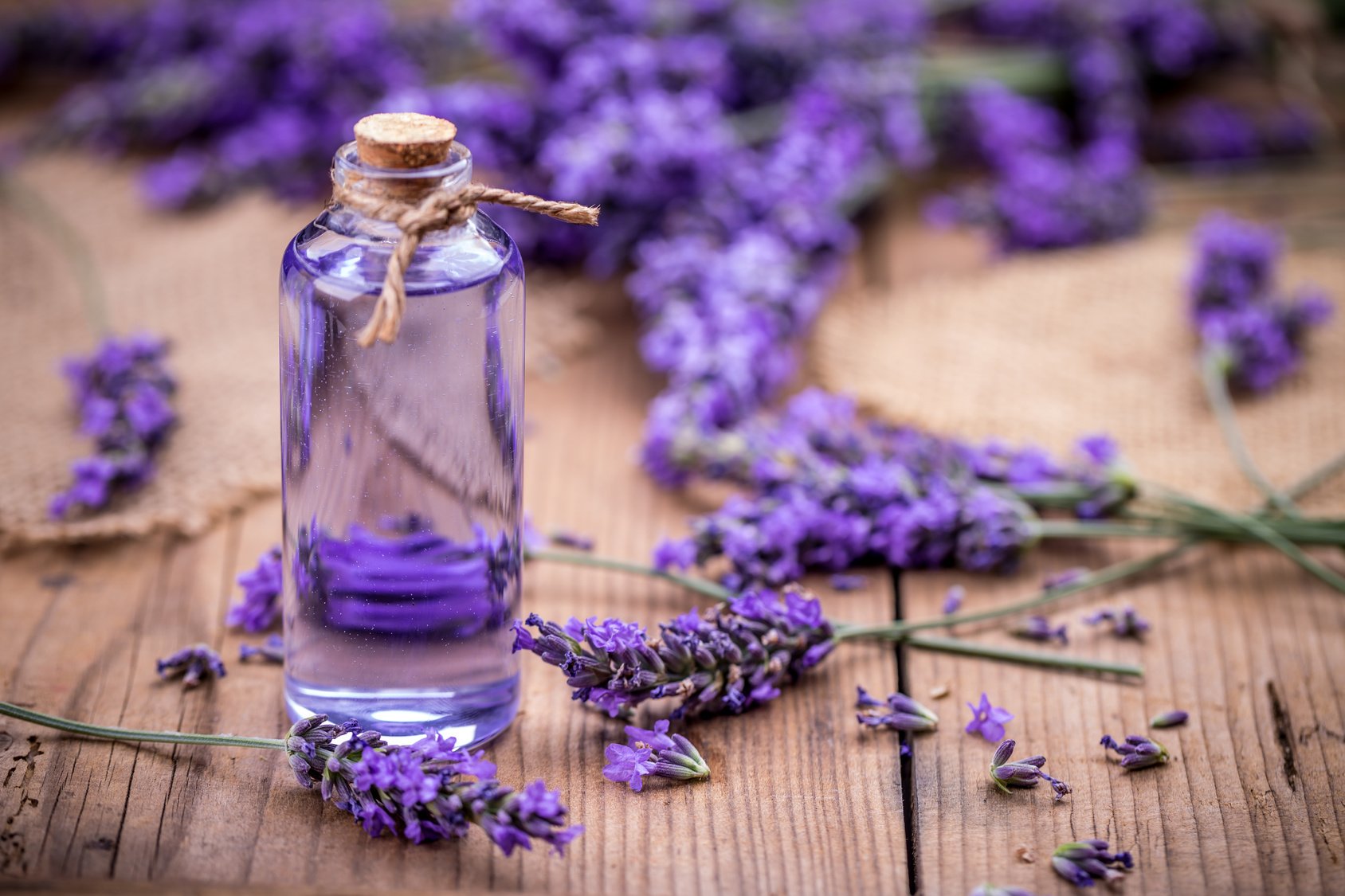 Distilled on premises from freshly-cut lavender in order to capture the full complexity and quality of the Lavender's essential oils. Available at the end of July.
Lavender Water / Linen Spray
Lavender water or hydrosol can be used as a delicate perfume and throughout the house to freshen-up linens, upholstery, or yoga mats.
Our luxurious natural soaps are made by hand using natural oil blends and butters — deliciously perfumed with lavender and other essential oils and fragrances..
We are blending an exotic line of bath salts and oils as well as lovely bath bombs — handcrafted with you in mind.. Treat yourself to a relaxing soak!
Pooch and Kitty deserve a their day at the spa too! A natural soap and paw lotion for your pet.
Beard oil and Moustache Wax
A grooming must —natural oils, firm beeswax, and fortifying scent.